How To
如何匿名下載Instagram快拍
With Qoob Stories you can watch Instagram Stories anonymously ― thanks to this application you do not need to create a fake account to view Instagram stories of users without them knowing. Just follow this simple guide to watch them and download in batch:
1. Install and launch Qoob Stories.
獲得Qoob Stories
下載
2. Login into your Instagram account in-app.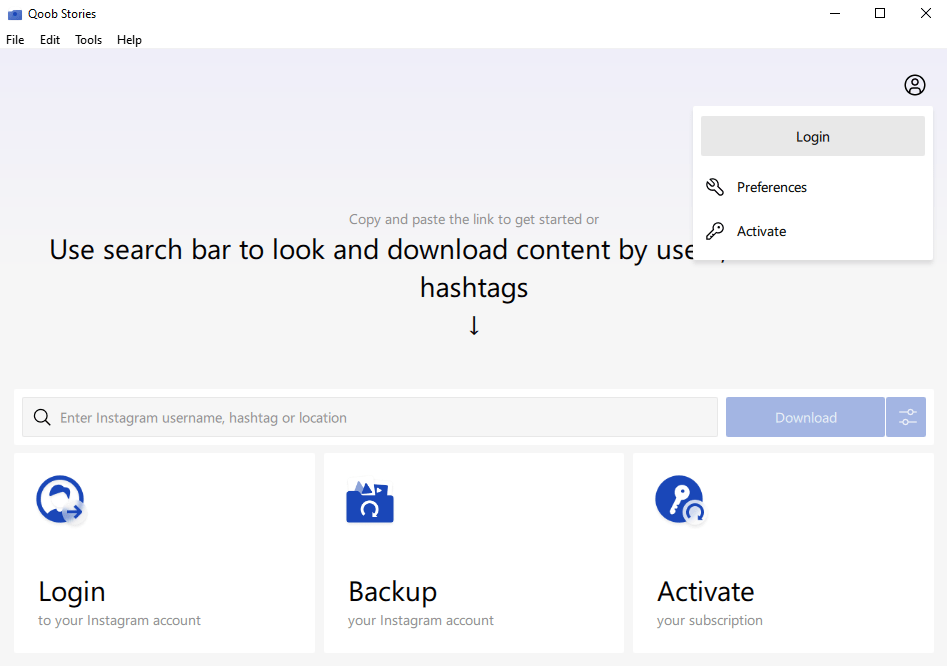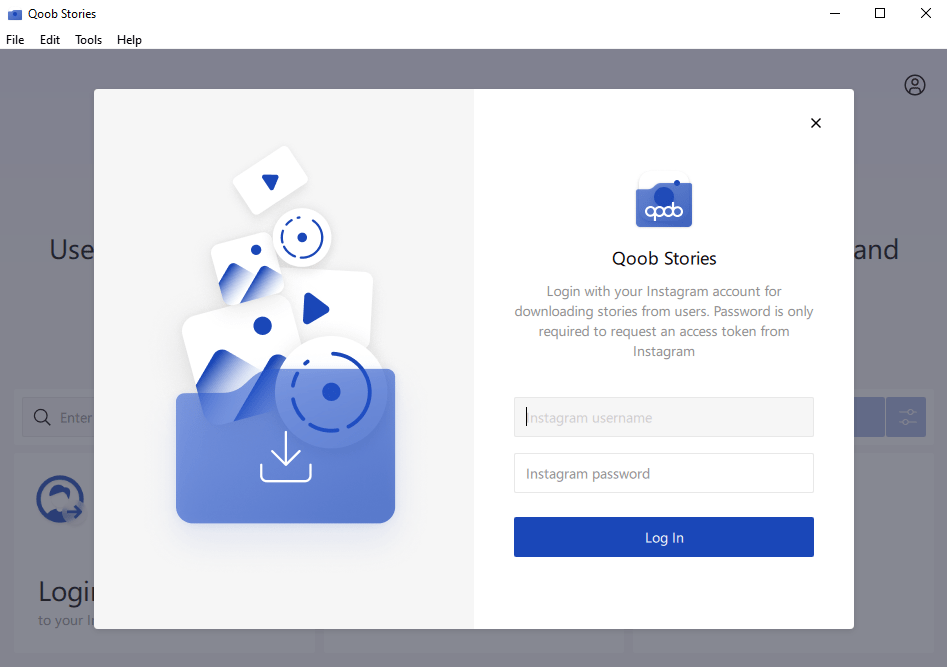 3、在蒐索欄位中輸入Instagram帳戶。
確保快拍下載功能已啟用。按一下下載按鈕旁邊的設定圖標,打開下載選項。選中下載故快拍旁邊的框。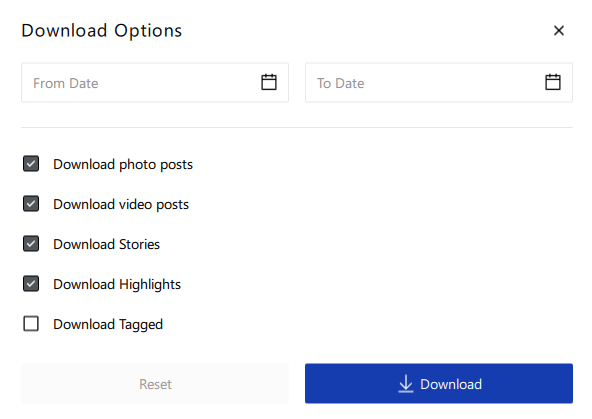 4、蒐索完成後,您可以在應用程序中查看所選帳戶的快拍。您還可以重繪現有蒐索,並在有任何更新時從案頭電腦匿名觀看Instagram快拍。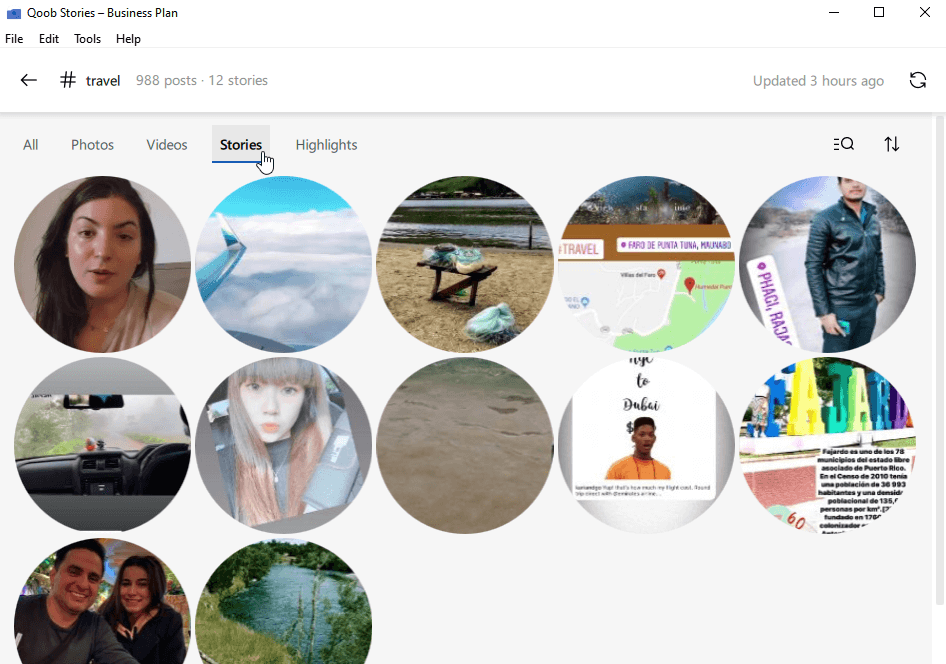 提示:Instagram快拍用圓圈圓點標記,其他圖片為Instagram帖子。快拍會在Instagram發佈之前顯示。