What is Qoob Clips?
Qoob Clips is a smart tool that lets you view and download clips and music from public and private TikTok accounts, backup your TikTok page, follow TikTok profiles and monitor other accounts' feeds.
TikTok Hashtag Download
Grab TikTok challenge videos and other content from TikTok hashtags. Save them in MP4 format and HD quality up to 720p.
TikTok Video Captions Saving
Download TikTok videos along with their original captions. Hover the cursor over the saved TikTok videos to see their captions in-app, copy them to the clipboard.
TikTok Account Download
Get the entire contents of TikTok profiles downloaded in bulk. Save each and every video as well as avatars of any TikTok user.
Selective TikTok Video Download
Control what you will download. Set a specific time range on the in-app calendar to only download TikTok videos from this period.
New TikTok Video Auto-Download
Subscribe to the automatic downloading of new videos from your favorite TikTok creators and hashtags. Get the updates saved as soon as they are uploaded to TikTok.
Single TikTok Video Download
Get one TikTok video at a time. Paste a TikTok video link and download a single clip to your computer.
Music-Related TikTok Video Download
Enter a song name and download all videos that feature the track on TikTok.
Private TikTok User Download
Get permanent access to private content. Save videos and profile pictures from private TikTok accounts you follow.
Liked Video Download
Save videos you've liked on TikTok in one click. Download other TikTok users' publicly available liked videos.
Coming Soon
TikTok Location/Region Change
Watch and grab TikTok videos popular in other countries. Change your TikTok location to any other place using our in-app proxy.
What Can You Do with Qoob Clips?

Get All TikTok Videos at Once
Download all videos from TikTok hashtags and profiles in a single click. Just enter a name of a TikTok user or hashtag to save everything off of it.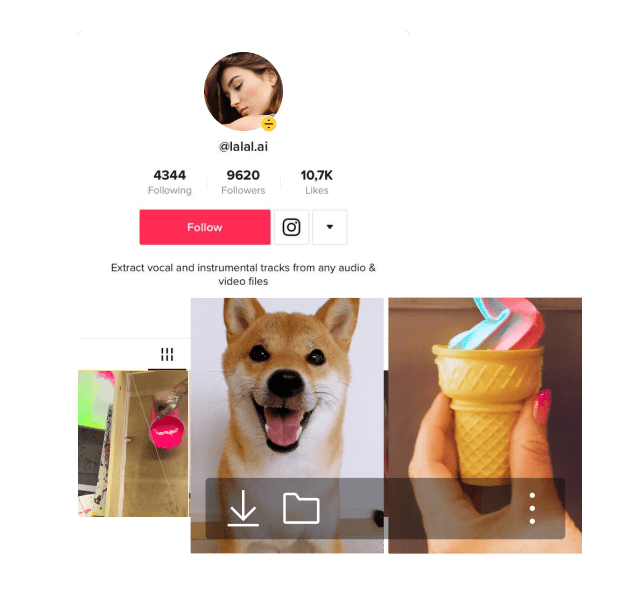 Download TikTok Videos with Captions
Enable this handy feature in one click and save TikTok video posts in MP4 from any TikTok accounts, hashtags, or locations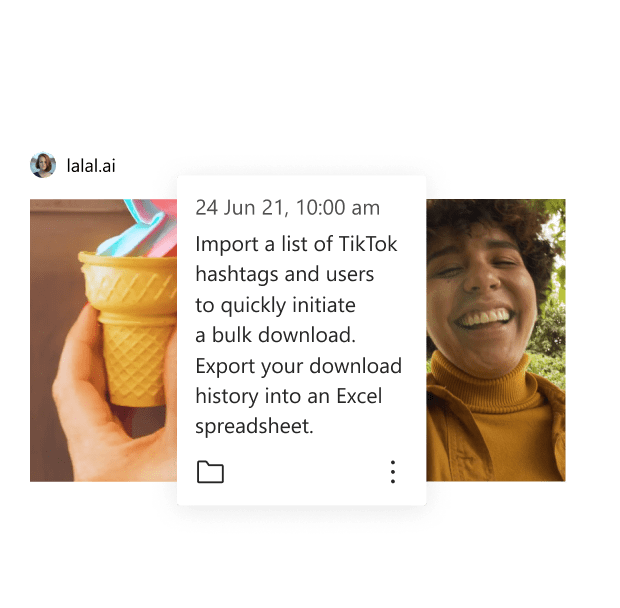 Backup Your TikTok Account
Ensure the safety of your content in case something happens to your TikTok account or if you decide to delete it. Mass-download all videos from your TikTok profile in one click.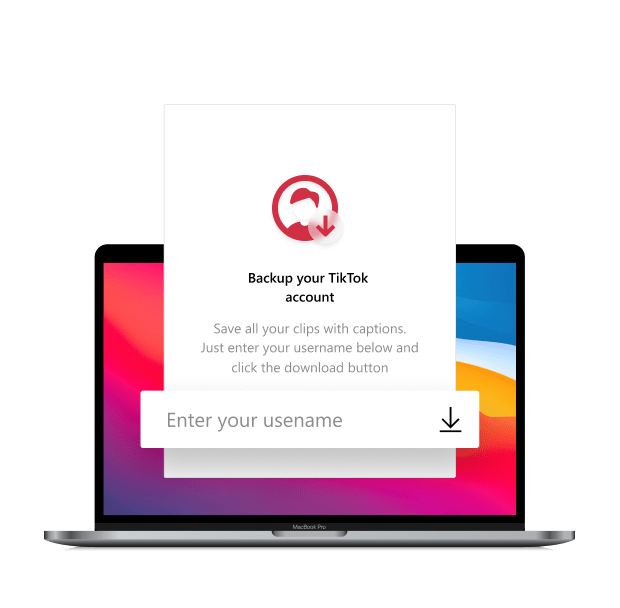 Watch TikTok Videos Offline
Enjoy TikTok even when you don't have access to the Internet. Download videos from your favorite TikTok creators and hashtags for offline viewing.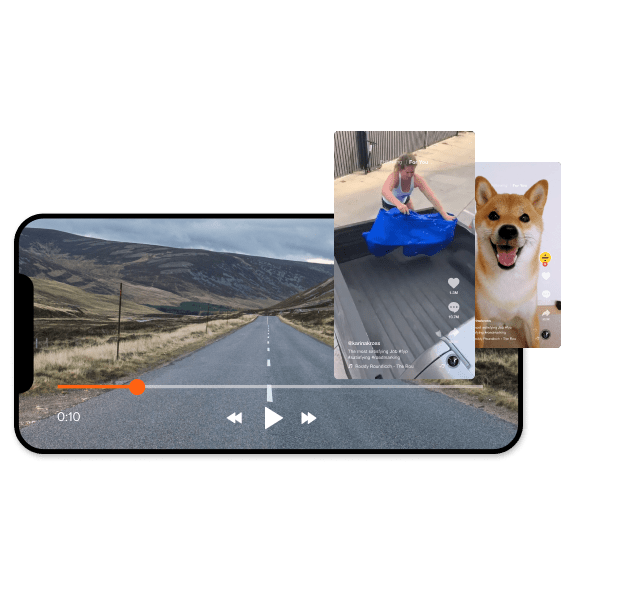 Start Downloading TikTok with Qoob Clips Today
Basic features available. For new and on-budget users.
2 in-app subscriptions
50 daily media downloads
All major features available. For individuals only.
10 in-app subscriptions
500 daily media downloads
New video auto-download
Single video download
Private user download
Liked video download
Advertisements free
Full premium access. Business-friendly.
Unlimited number of in-app subscriptions
Unlimited number of daily media downloads
Commercial use permission
New video auto-download
Single video download
Private user download
Liked video download
Advertisements free